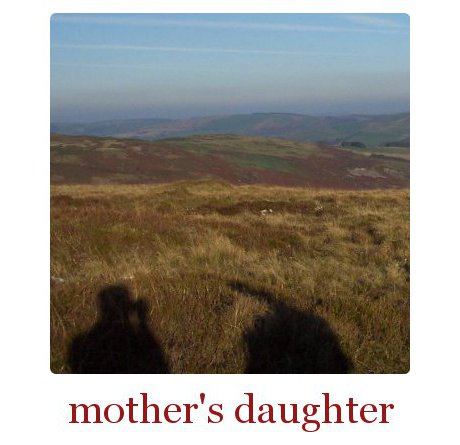 mother's daughter
Take her home to be mother's daughter,
dress her up in the clothes they like.
Would they rather have a son or brother,
to take the place of this girl who fights?
Sometimes it seems like they've forgotten:
here is the child who cried aloud.
This babe in arms still needs your succour,
she needs your comfort like she needs sleep.
It's a battleground;
it's a joy.
It doesn't take much to build the armour
– the arrows fly as we walk the streets.
They may not dent, but the wound is deepened,
and taints our dreams here beneath the sheets.
It's a battleground;
it's a joy.
The well-worn path is the straight and narrow,
but some find the path that is bent and wide
– could it really be such a river of sorrow,
could it really be that safe to hide?
It's a battleground;
it's a joy.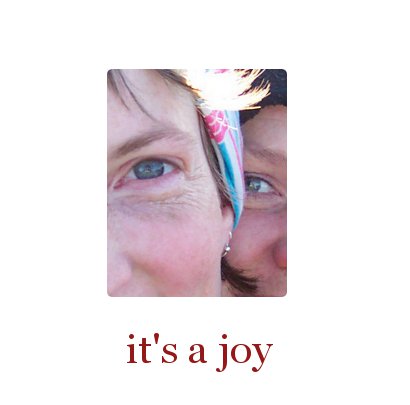 How cold's the heart of a mother's daughter,
that burns with rage and shines with love?
You may feel none but your pain mother,
but the world's as broad as the skies above.

Words and music by Eirlys Rhiannon and Rowan Armes
Performed on Sleep by:
Vocals, Guitar, additional vocals – Eirlys Rhiannon
Fiddle and Piano – Rowan Armes
Seedpod – Yas Brien